Holiday Fun!!!
12-24-08
Happy Holidays Huggers,
Hope you're having a fun and safe week off. We've been ruffing it through the chilly Chicago winters. Hope you enjoyed our new skit, Meat Heroes. Here are some cool little goodies for the die hard Meat Hero fans (no we will not be selling actual Meat Heroes yet, we're working out a deal with Federal Express so they can refrigerate them during shipping).
For the lovers of the Meat Heroes theme song (by Sean Brown and Dylan Damian), now you can have it yourself.
Either download it directly from here.
Or click here to download it from our iTunes podcast page.
(And if you haven't subscribed to our podcast, do it now, to get all of our newest skits the day it releases.)
And for anyone looking to sport Meat Heroes on the go,
check out our t-shirts, just click here.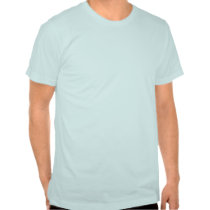 Enjoy, stay safe, and look for new skits soon. Oh yeah, HAPPY HOLIDAYS!!!
Magic Hugs